ABOUT Mid Ohio Functional Wellness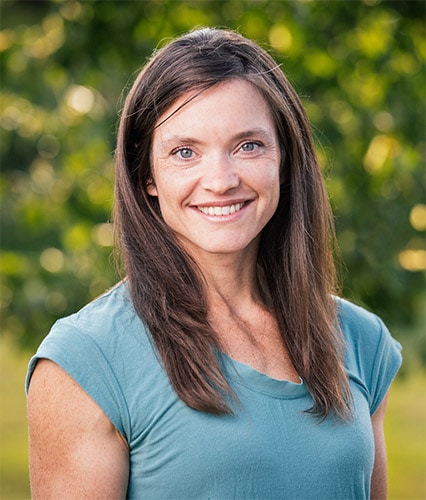 Chiropractor
Dr. Jen Pamer, D.C.
Dr. Jen Pamer has been in the health and fitness industry for over 20 years.
After studying Biology & Chemistry at the University of North Texas, she became a Doctor of Chiropractic in 2004 and has since helped over 10,000 patients regain health and wellness.
She has a passion for CrossFit, running, her family and farm, and continually learning new ways to help others.
Her programs and custom nutritional plans have helped thousands of people achieve their goals.
When the opportunity arose to be able to help people with their neuropathy without the use of medications her and her husband wanted to be on board.
Between Dr. Matt and Dr. Jen they have over 40yrs of experience in Chiropractic care and now have helped over 5000 people with their neuropathy problems too.
They are a Christian family with two beautiful children and animals of all kind. They have dedicated their lives to serving people through God and bringing out the best in them, and are looking forward to doing the same for you.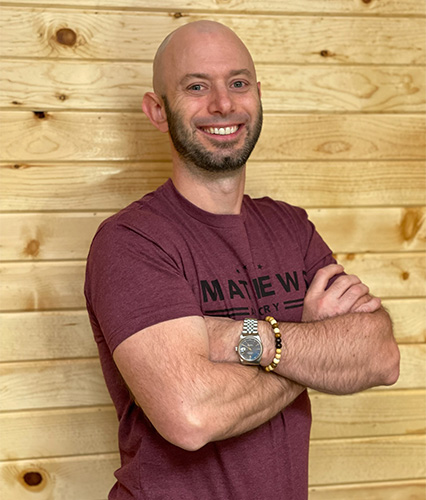 Chiropractor
Dr. Mathias Pamer, D.C.
Dr. Mathias Pamer is the son of Dr. David and Barbara Pamer, and the big brother to his sisters Mackenzie and Megan.
Growing up on a farm near Bellville, Dr. Matt became an avid outdoorsman and hunter. The time he spent in the hayfields developed within him a solid work ethic, leading to national records in powerlifting while attending Clearfork High School.
After graduating from High School he enrolled in one of the most prestigious chiropractic colleges in the world, Life University in Marietta, Georgia near Atlanta.
Dr. Matt and his wife Jenny were raised to know the Lord and to experience abundant life through God's principle of health and chiropractic. With that always in the back of his mind, after earning the title of doctor in 1999 he followed his father's footsteps and began his chiropractic journey at Pamer Chiropractic Life Center: West. Since then Dr. Matt and Dr. Jen have been bringing the message of Jesus Christ and chiropractic to the people of Mansfield, Ashland, and across the nation and the world.